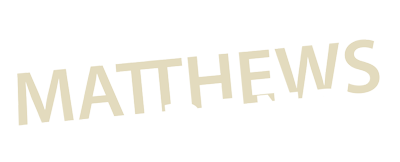 Synopsis
In spite of the crisis faced by the record industry, in 2012 the Dave Matthews Band became the only band in the world to debut at the top of the Billboard charts with six of its studio albums, selling over 33 million albums in a career spanning twenty years. An amazing success, the more so since it was not obtained through the usual record industry promotion policies but thanks to the fans' word of mouth and endless touring: over 2,000 concerts and a record number of spectators which made the Dave Matthews Band the most important live band on the American music scene.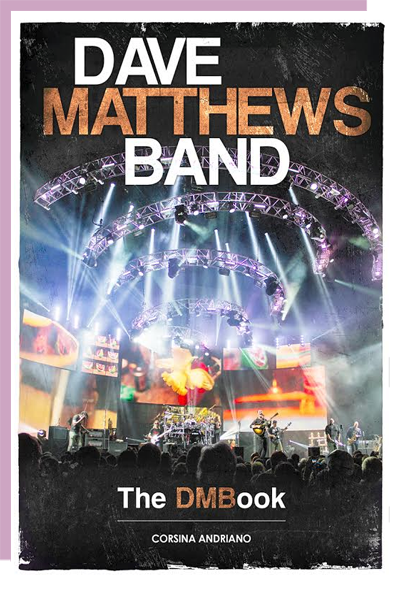 ITALIAN EDITION
No one had ever attempted such a detailed reconstruction of the complex dynamics and crucial circumstances that led to the birth, the rise to success and, after troubled years of creative crisis and LeRoi Moore's tragic death, the nowadays well-established rebirth of one of the most original musical groups in the world, maker of a unique creation that went through the different genres, fashions and sounds that became popular along the years, always escaping definition. Corsina Andriano, president of DMB Con-Fusion (the Dave Matthews Band official Italian fan club) and one of the most knowledgeable experts on the American bandís history, has transposed her passionate fanís enthusiasm into a documented and rigorous research which she verified and enriched thanks to the steady direct contact with the musicians and their entourage, to retrace the Dave Matthews Bandís history from the first gigs in Charlottesville to the success and worldwide tours.
A captivating account full of unique events and singular people, which with an accurate analysis of the lyrics goes through the songs' origins, the making of the studio albums, the personal events in the band members's lives and the promotion policies that influenced the band's artistic and musical path.
In addition to being the one and only book ever officially approved by the band and its management, DMBook does not hesitate to critically and objectively tell even the thorniest facts. However, it is not the final biography, since many pages of the Dave Matthews Bandís history are still to come.
Livio Piubeni
Translated into English
by Carla Melis

To date, the DMBook is simply the most beautiful and comprehensive book about the Dave Matthews Band. Those of you who already know the band, including early fans, will find answers, unknown facts and false myths to dispel. Those who donít know the band yet will find an invaluable guide to a moving discovery.